Curriculum Vitae / Resume
Personal Details: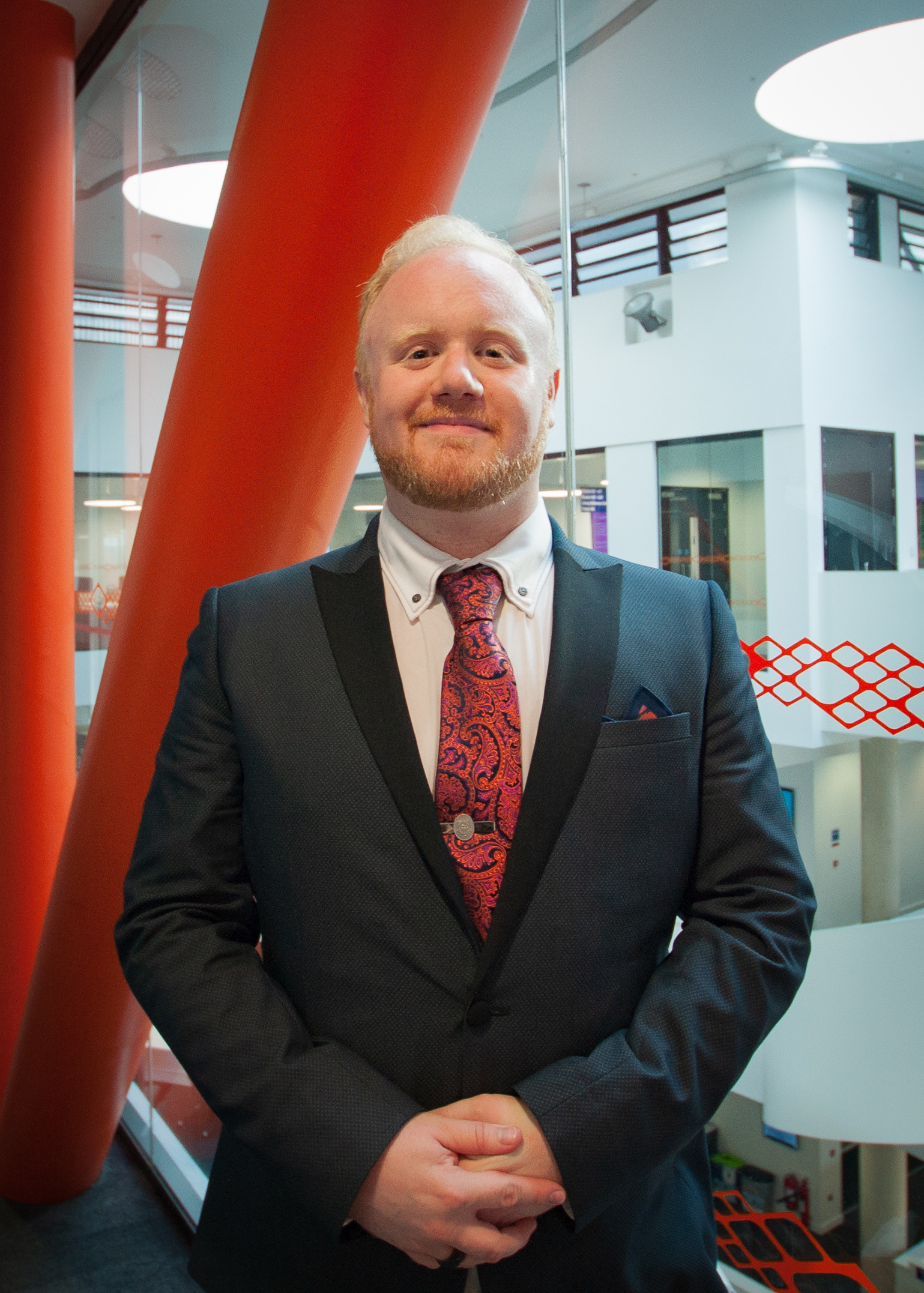 Name:
Simon Todd
Age:
Location:
Sheffield, England
Languages:
English
Fluent (Mother Tongue)
Mandarin Chinese
Beginner (2 Semesters Studied)
Personal Statement:
I am a passionate, goal driven individual who returned to education later in life. Enthused by learning new skills and advancing knowledge to achieve success. I am always aiming to increasing my understanding of new technologies and their implementations. I work well in environments which present fresh challenges regularly and strive to work diligently and comfortably with colleagues while achieving high standards of excellence.
In my spare time I have crafted my skills in photography and visual media independently. I also have a strong sense of equality often working in my voluntary roles to ensure the voices of underrepresented individuals are heard and catered for within the organisations in which I was involved.
Software:
Lightroom
Photoshop
Dreamweaver
InDesign
GIS
Microsoft Office
SAS
Coding Languages:
HTML
CSS
PHP
JQuery
Python
Key Skills:
Teamwork
Leadership
Photography
Adaptability
Academia:
Higher Education:
Postgraduate/Masters: (Awaiting Classification)
Sheffield Hallam University
MSc Big Data Analytics
Sept 2018 - Sept 2020
Dissertation
Topic: Modelling Air Pollution within London with relation to public transport infrastructure
Final Grade: Awaiting Grade
View Course Content
Advanced Data Management Project
Data Analytics: Tools and Techniques
Industrial Expertise
Study Skills and Porject Management
Research Skills and Dissertation
Undergraduate:
The University of Sheffield
Information Technology and Organisations (Combined Studies) BSc
Frist Class Honours
Sept 2012 - July 2018
Dissertation
Topic: How does Wearable Technology Affect Organisation Affected Disabilities?
Final Grade: 84%
Additional Information: (Top 3 Shortlisted for Departmental Dissertation Award)
View Course Content
Global Information Systems (GIS)
Website Scripting
Website Design and Maintenance
Effective Web Page Design
Elements of Computing
Introduction to Databases and Information Handling
Getting started with research
ICT and the Law
Designing Databases
Technical Writing
information Resources
Study Skills in Higher Education
Professional Development
Research Methods
Project Management
Innovations in Information Technology
Working with Information Technology Commmunication Technologies
Chinese for Non-Specialists 1
Chinese for Non-Specialists 2
Employment:
(Click to show/hide details)
The Ramblers: Get Walking Keep Walking (Sheffield Project)
Office Administrator
2010-2012 (2 Years)
Voluntary placement progressed to employment. Responsibilities included liaising with local organisations to arrange facilitation of courses and workshops, data entry into CMS and office clerical matters.
The role also saw me working with staff from The Ramblers head office and IT teams on feature development, testing and deployment of bespoke database and website interfaces as well as providing training to members from other sites and providing telephone assistance as required.
Voluntary Work:
(Click to show/hide details)
Sheffield Students' Union
Department for Lifelong Learning Councillor
Oct 2015 - May 2017 (1 Year, 7 months)
Annually elected representative of students to the Students' Union Council, the primary decision making body overseeing union policy and accountability of union officers and representatives.
Significant highlights include development of 3 institution policies furthering inclusion and opportunity for students from non-traditional backgrounds and policy on providing support to victims of sexual harassment within the union.
Officer Elections Returning Officer
Oct 2016 - Apr 2017 (6 months)
To be responsible with the oversight of the 2017 election to select new student union officers. Ensuring that elections were successfully completed in line with relevant legal requirements. All incidents arising during campaigning / voting period (50+ over a 3 week period) were to be handled within 1 working day and on-call availability was required for any urgent matters needing immediate action.
The University of Sheffield / Sheffield Students' Union
Information Technology and Organisations Academic Representative
Sept 2013 - Sept 2015 (1 year, 7 months)
Voluntary representative for students studying Information Technology and Organisations. Responsible for providing student feedback to university department and Sheffield Students' Union. Work here resulted in election by students to Quality Assurance Oversight Committee during departmental restructure where extra-ordinary progression routes were agreed for affected students to enable degree completion.
References
References are available on request but to protect privacy have been omitted from this site. Testimonials from previous colleagues may be found on my LinkedIn profile.